Long-term field measurements at the Eems Dollard
Aqua Vision provides measurement data and processing services during storm conditions in a 12 year measurement campaign for the Noorderzijlvest waterboard.
The objective is to study storms (wind, water levels, surges and waves) in the Wadden Sea and the Eems-Dollard Estuary, including wave overtopping at the dikes. The storms and wave overtopping are measured in order to validate and /or improve existing predictive models which are used to provide input for strength and height calculations of the dikes.
In order to realise this, Aqua Vision has installed ADCPs, WaveDroids and shortly wind sensors in the Wadden Sea and the Eems-Dollard to determine the corresponding storm conditions. Additionally, pressure sensors have been fitted to "wave overtopping tanks" to determine the extent of wave overtopping.
The start of the campaign, when the wave overtopping tanks were calibrated, was widely covered by national and local media including Hart van Nederland, the NOS and the local newspaper Eemskrant. The  Volkskrant newspaper  has also written an article clearly explaining why these measurements are being conducted.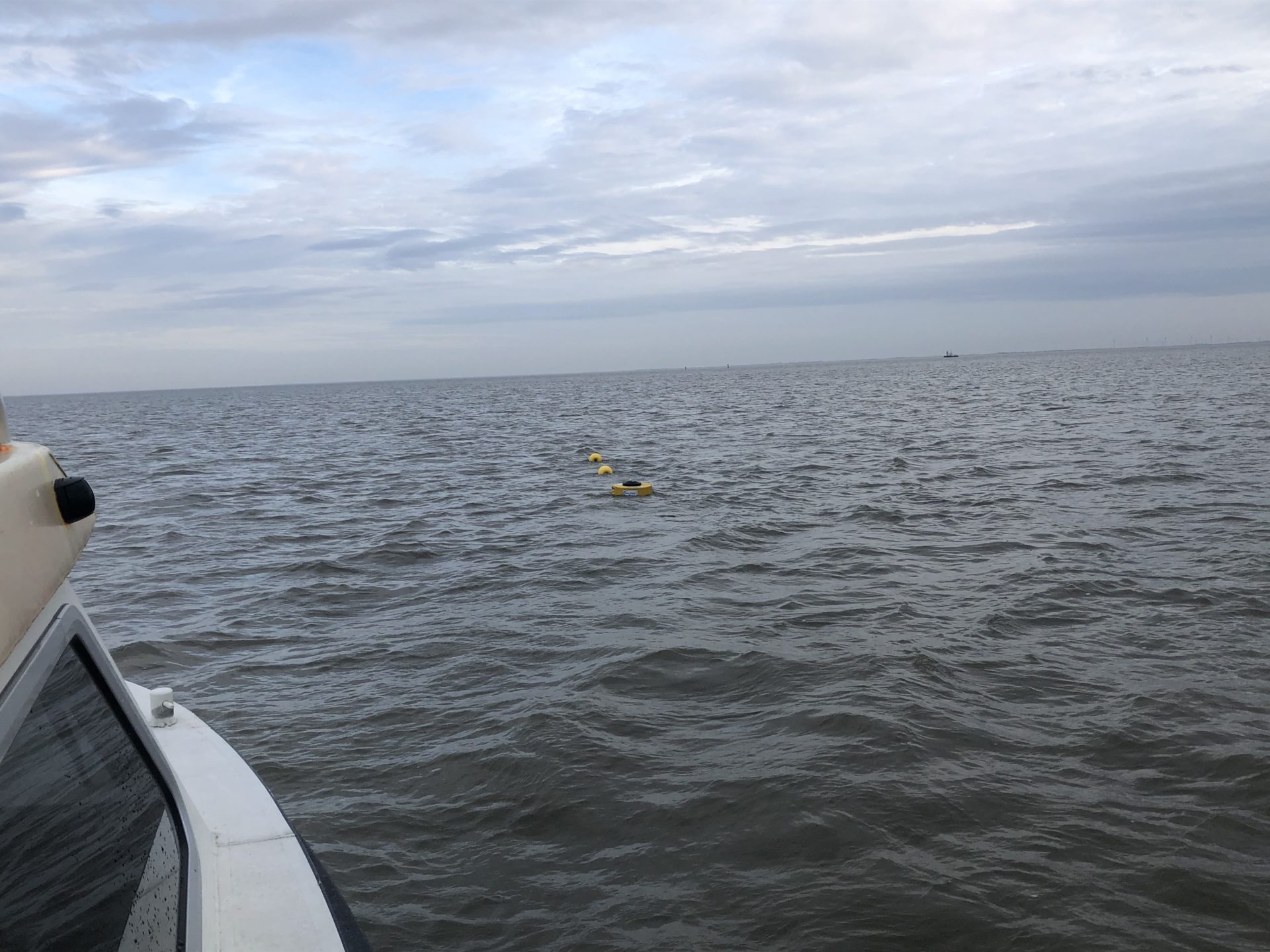 Projects