Our brands
Aqua Vision represents a number of world class manufacturers in hydro- and oceanographic equipment. Please click on a product to view its detailed specifications.
For more information, please contact: sales@aquavision.nl
As a global leader in acoustic Doppler innovations used for current profiling and precision navigation, Teledyne RD Instruments was founded in 1982 and revolutionized the industry through the development of the first acoustic Doppler current profiler (ADCP).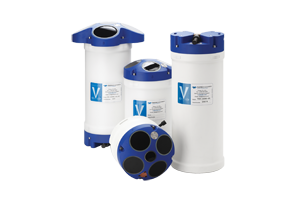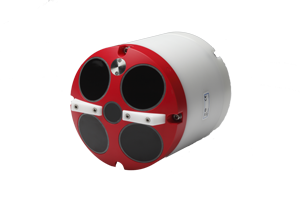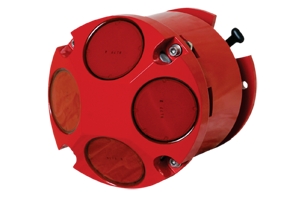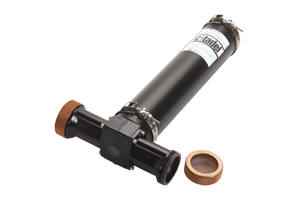 Teledyne Oceanscience is a world leader in development of oceanographic, hydrographic, and hydrologic deployment equipment designed to save survey time and improve data quality.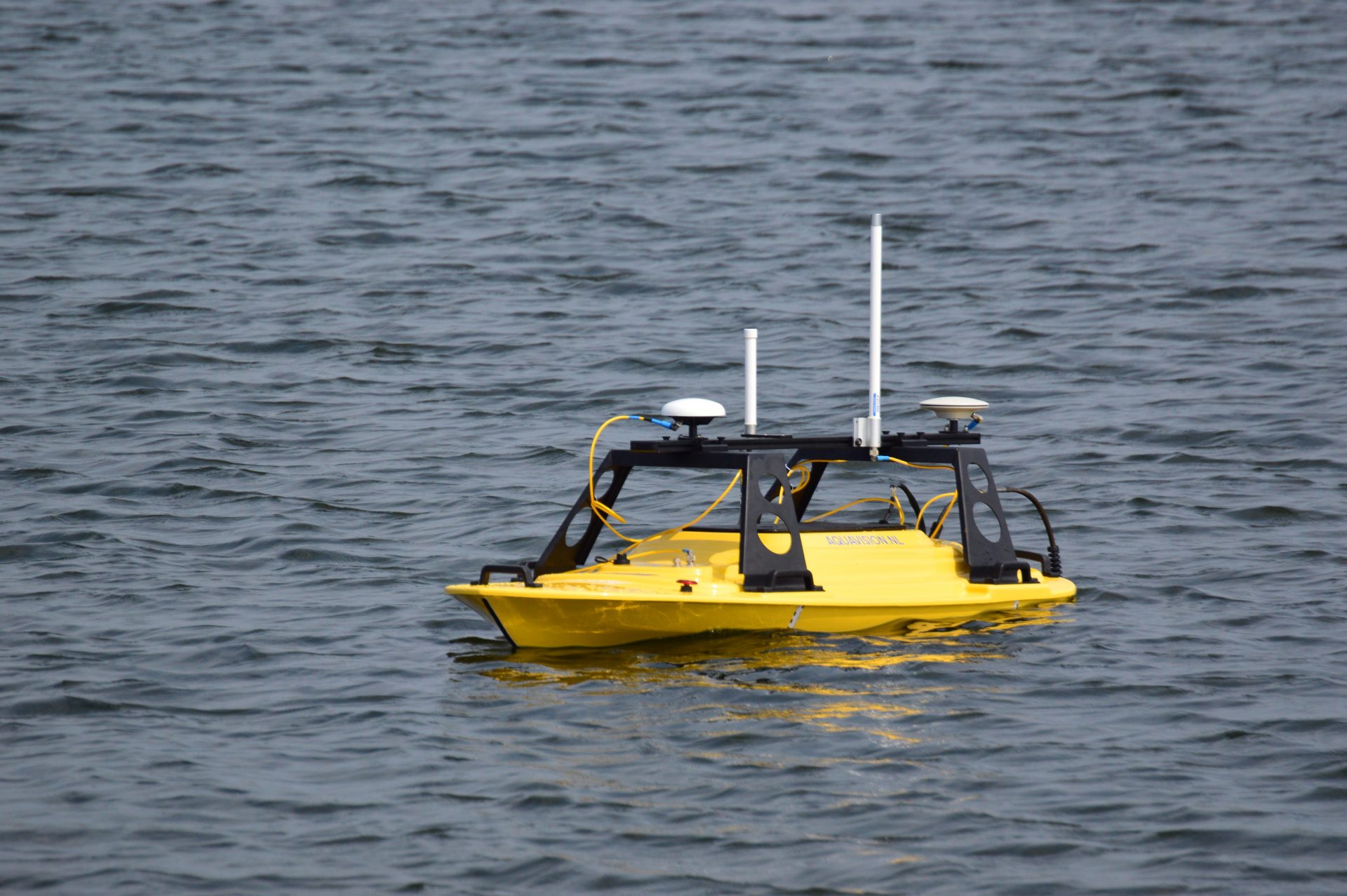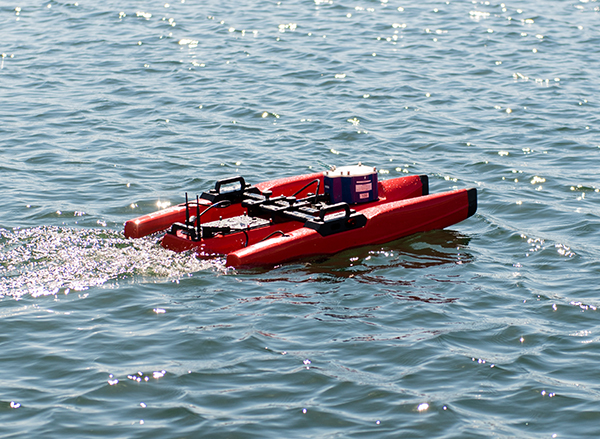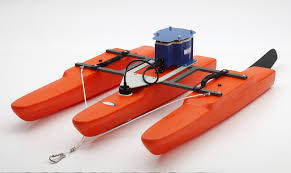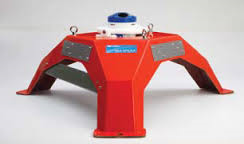 Teledyne Gavia provides turnkey solutions to customers undertaking a variety of tasks for military, commercial and scientific applications. The Gavia AUV can carry an array of sensors and custom payload modules that make it perfect for any research, monitoring or surveillance task where autonomy, cost and ease of deployment matters. Its modular design allows for rapid sensor reconfiguration and battery replacement. Teledyne Gavia offers following products: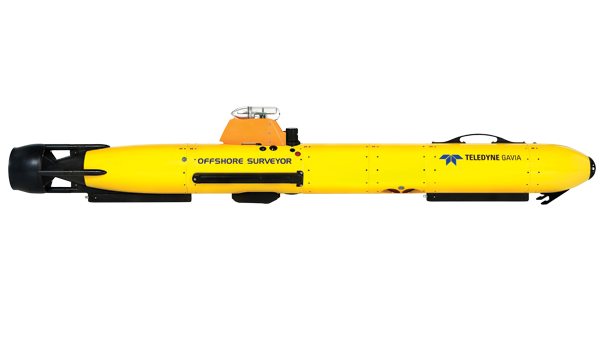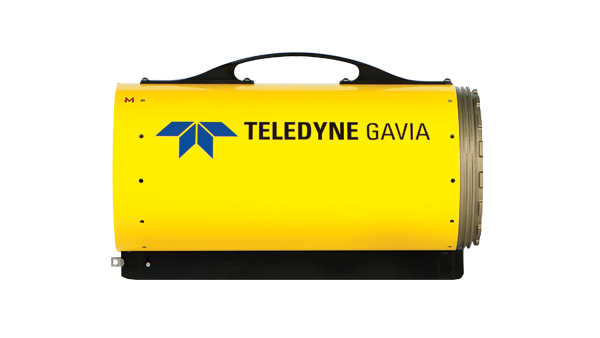 CODAR Ocean Sensors conducts research, design, manufacturing and support of high frequency (HF) radar systems primarily for ocean current and wave monitoring. The main products are: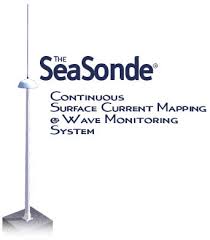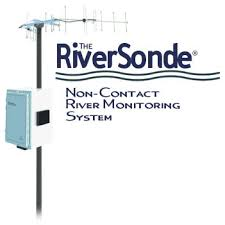 Campbell Scientific, Inc. is manufacturer of dataloggers, data acquisition systems, and measurement and control products. A selection of sensors: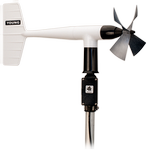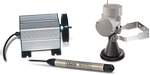 WET Labs is manufacturer of underwater instrumentation to detect vital biological, chemical and geological parameters and processes of the earth's oceans, lakes and streams. Main products are: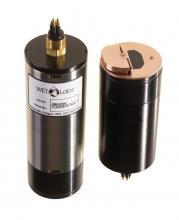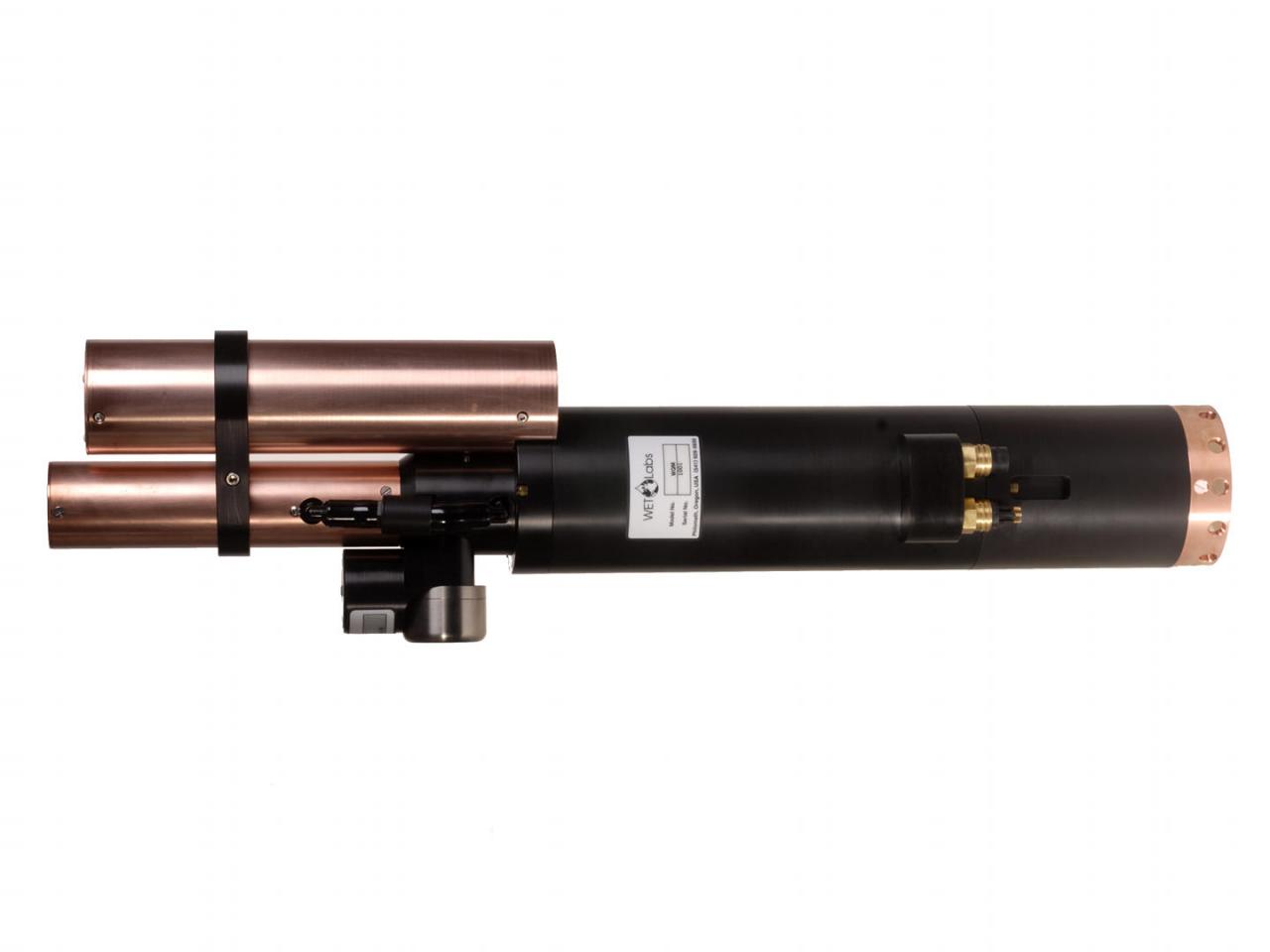 DeepWater Buoyancy is manufacturer of buoyancy products for oceanographic, offshore oil & gas and technology companies around the world. See below the products for the survey and oceanographic markets: